CA Dyslexia Initiative Professional Learning
The Sacramento County Office of Education (SCOE), through the California Dyslexia Initiative, is developing dyslexia-related resources for educators. These include videos and professional learning modules that help to foster a deeper understanding of dyslexia and support students who have difficulty learning.
The training videos—along with their associated companion documents—are designed to increase the understanding and awareness of dyslexia, and how to better support students.
Training Videos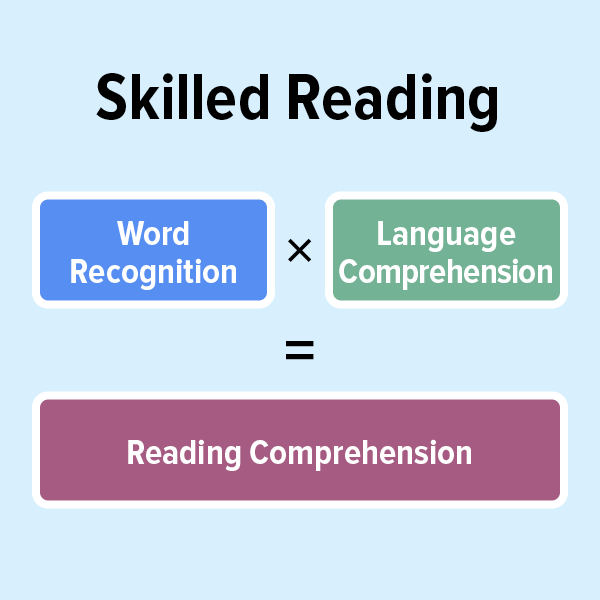 What Does It Mean to Be a Skilled Reader?—Humans are born wired to talk. They learn by being surrounded by spoken language. Learning to read, on the other hand, is different since people don't instinctively know how. This course explains what is needed to become a skilled reader by examining two foundational models of reading instruction: "The Simple View of Reading" (a formula that demonstrates how reading is based on word recognition and language comprehension) and Hollis Scarborough's "Reading Rope" (a visual representation of what goes into learning to read).