2019 Novel Coronavirus (COVID-19)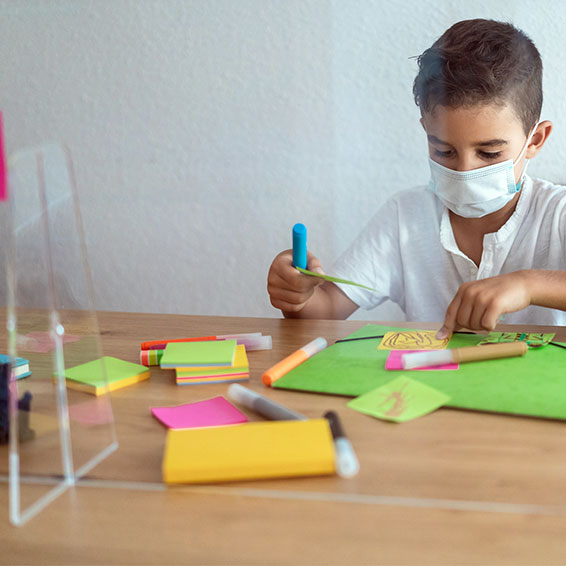 Coronaviruses are a large family of viruses that typically cause cold symptoms. However, the 2019 coronavirus is a "novel" (new) virus that originated in China in late 2019—hence the name 2019 Novel Coronavirus, or COVID-19. This strain of coronavirus is spreading between humans and can potentially cause severe illness.
Status of School Districts in Sacramento County
The Sacramento County Office of Education (SCOE) is working with Sacramento County Public Health (SCPH) to provide students, families, and the public with information regarding the COVID-19 situation in Sacramento County. All school districts are following guidance from the Centers for Disease Control and Prevention (CDC) and SCPH to keep students and staff safe and healthy.
For the latest information, families are encouraged to visit their local school district's website, the SCPH webpage dedicated to COVID-19, or the CDC website.
Resources
School Reopening
Education Resources/Remote Learning
COVID-19 Virus
Information on this virus and how to control its spread may change in the following days and weeks. Follow the SCOE and local school district websites, along with these resources, for up-to-date, accurate information:
SCOE Plans and Documents
Related SCOE News Articles
Last Modified: 11/10/2022