SCOE Personnel Commission
The Sacramento County Office of Education (SCOE) Personnel Commission was established in December 1967 to administer the Merit System for Classified employees. The SCOE Merit System is a personnel system of rules and procedures, similar to civil service, that governs Classified school personnel. It is based on the principle of employment and promotion on the basis of merit, with the goal of obtaining the highest efficiency while assuring the selection and retention of the best-qualified people in the service of SCOE. The Commission oversees the creation and updates of Classified Job Descriptions.
The Commission includes three members who serve staggered, three-year terms. One member is appointed by the Board of Education, another member is appointed by the Classified collective bargaining employee unit, and together they select a third member. The Chief Administrator of Human Resources serves as secretary to the Commission. California Education Code specifies the responsibilities of Personnel Commissions across the state.
Personnel Commissioners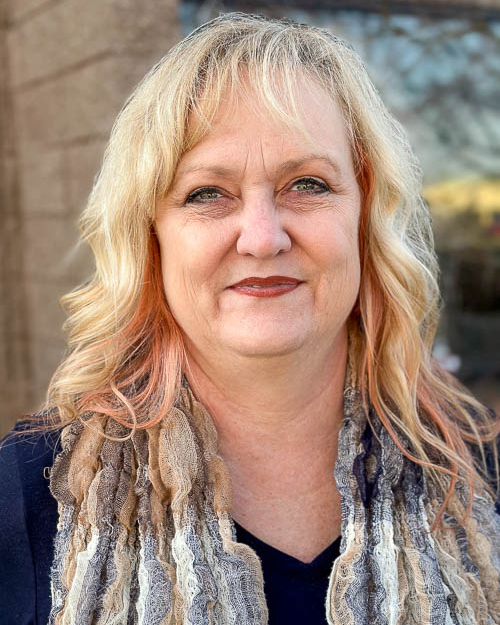 Sherry Hansen (Chairperson)
Appointed by the Sacramento County Board of Education.
Term runs through November 30, 2024.
Sherry Hansen retired from SCOE in 2020 as Coordinator of Payroll Services after 23 years of service in school business. She began her school business career at the San Luis Obispo County Office of Education and moved to SCOE in 2006. She currently enjoys traveling and consulting part-time.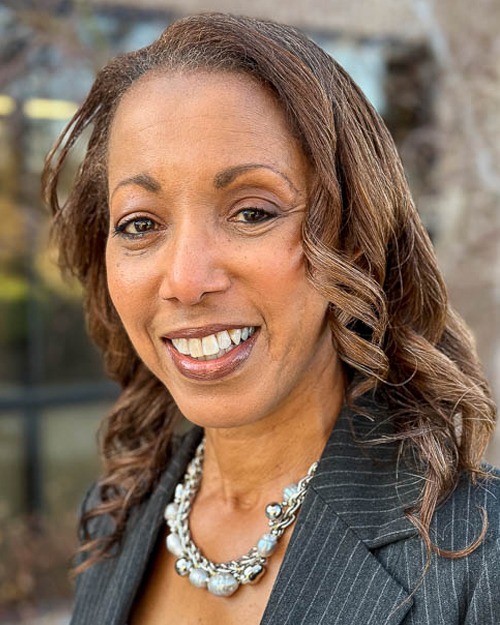 Natalie Mayes Woods, Ed.D. (Vice Chairperson)
Selected by the two appointed Commissioners.
Term runs through November 30, 2025.
With more than 30 years of experience as a teacher, leader, and administrator, Natalie Mayes Woods, Ed.D., retired from SCOE in 2021 where she served as Executive Director of Early Learning. In her role, she was a co-lead for a multitude of projects and presentations, and a contributing writer for numerous publications. She is an advocate for equitable and inclusive instructional practices for young learners, and has been widely recognized for her work in serving young children and their families.

CSEA Representative (Vacant)
Appointed by the Classified collective bargaining unit, CSEA Chapter 480.
Term runs through November 30, 2026
Get in Touch
SCOE Personnel Commission
P.O. Box 269003, Sacramento, CA 95826-9003
(916) 228-2330