Help Me Grow – Sacramento County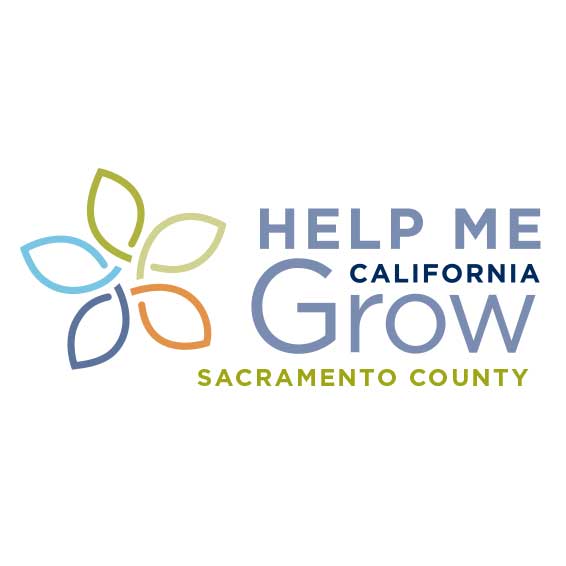 Help Me Grow (HMG) California promotes the use of developmental screenings to detect developmental and behavioral delays in children from birth through age five. HMG is a system that connects children and families to appropriate interventions and services within the community.
Help Me Grow – Sacramento County, with funding from the First 5 Sacramento Commission, provides outreach and direct family support to increase awareness and access to services for children who may have potential developmental delays and/or disabilities.
Call for Assistance
A centralized call center has been established to assist families, early learning providers, child health care providers, and community partners with accessing information about developmental milestones and referrals to appropriate agencies.
Family Advocates conduct developmental screenings for children from infancy through age five and refer families for comprehensive services. Developmental screenings and direct family support will be prioritized for families residing in transitional housing programs. Services are coordinated with the WarmLine Family Resource Center and are offered to children (from infancy through age five) and families residing in Sacramento County.
Screenings, developmental milestones: (916) 822-8744
HMG resources, training, partnership inquiries: (916) 228-2506
Partners of Help Me Grow – Sacramento County​​
2-1-1
Alta Regional Center
Child Abuse and Prevention Council
Cottage Housing Incorporated
Department of Health and Human Services
Kaiser Permanente Medical
Lutheran Social Services
Next Move
River City Medical
Sacramento County Office of Education Infant Development Program
Sacramento County Office of Education Project TEACH
Sacramento Food Bank & Family Services
UC Davis, MIND Institute
Volunteers of America
WarmLine
WEAVE
WellSpace Health
Yolo Family Service Agency