SCOE Classified Employee of the Year Program
Classified (non-certificated, non-management) employees are vital staff members who play key roles in creating a school environment that promotes student achievement, safety, and health. They work hand-in-hand with teachers and administrators to do things like keep facilities safe and clean, handle clerical and fiscal responsibilities, maintain computers and infrastructure, and provide extra support directly to students. The professionals nominated for this prestigious honor are recognized for their ongoing and exemplary performance of responsibilities contributing significantly to the success of SCOE programs, services, or special projects.
The award is presented to SCOE classified staff in recognition of exceptional job performance and distinguished contributions. Employees may be nominated in one of nine categories, including:
Clerical and Administrative Services
Custodial and Maintenance Services
Food and Nutrition Services
Health and Student Services
Paraprofessional Services
Security Services
Skilled Trades Services
Technical Services
Transportation Services
Since 2008, SCOE's Classified Employee of the Year has joined those selected by local districts to compete at the county level. Winners of the county competition advance to the California Department of Education (CDE) Classified School Employee of the Year competition. CDE recognizes exemplary classified employees statewide who best represent California and symbolize contributions and commitment to education.
Nominations
SCOE staff may contact the Communications Office (ext. 2416) to nominate an employee to compete for SCOE Classified Employee of the year. A call for nominations usually takes place in January. To nominate a non-SCOE employee to compete at the district level, contact your local school district.
Previous SCOE Classified Employees of the Year​
Historical listing of the classified staff members selected as SCOE Classified Employee of the Year.​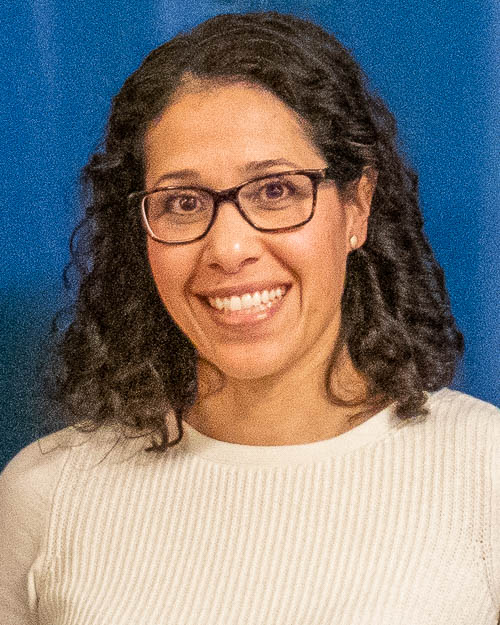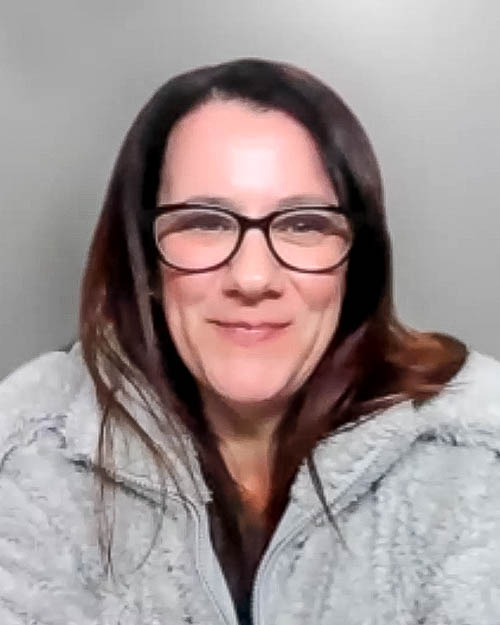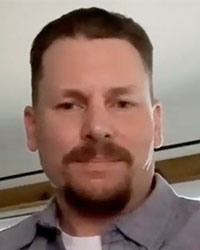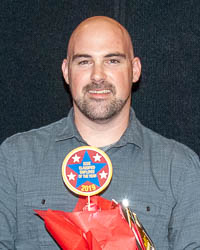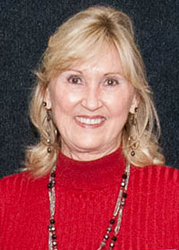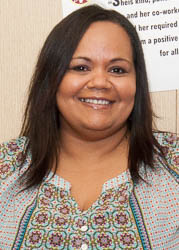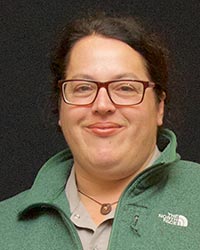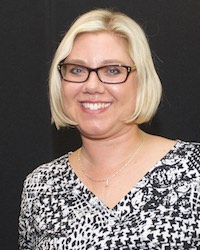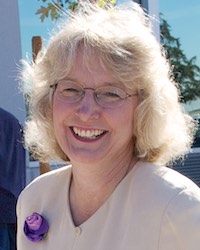 2008 SCOE Classified Employee of the Year
Beth Flory
Communications Office—also one of the Sacramen​to County Classified Employees of the Year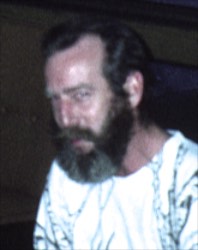 1995–96 SCOE Classified Employee of the Year
Alan Griffin
Facilities Services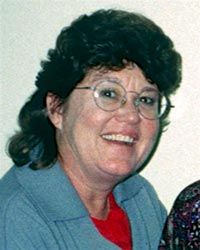 1994–95 SCOE Classified Employee of the Year
Cathie Young
Community Schools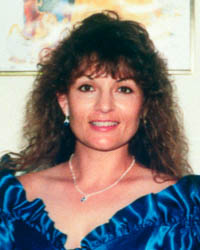 1993–94 SCOE Classified Employee of the Year
Carri Werve
Special Education

1992–93 SCOE Classified Employee of the Year
Deborah Muller
Transportation

1991–92 SCOE Classified Employee of the Year
Alvin Abe
Facilities

1990–91 SCOE Classified Employee of the Year
Debbie Calvello
Special Education

1989–90 SCOE Classified Employee of the Year
Sheila Andrews
Special Education

1988–89 SCOE Classified Employee of the Year
Diane Larez
Personnel

1987–88 SCOE Classified Employee of the Year
Jim Welliver
Special Education

1986–87 SCOE Classified Employee of the Year
Emory "Mac" McElresh
Business Services/Facilities

1985–86 SCOE Classified Employee of the Year
Cindy Burke
Prevention