Multi Factor Authentication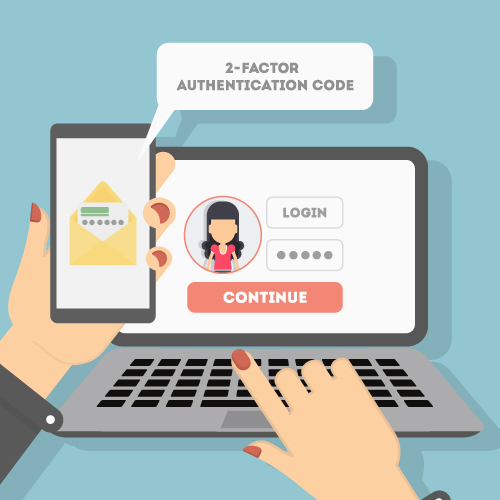 Multi-factor authentication (MFA) is an extra security step that requires the use of a smart phone to verify your identity before you can access your email account. Even if your password is compromised, unauthorized users can't access your account without having your phone as well.
Microsoft gives users three ways to receive a verification code. Setup instructions are provided below for receiving codes by text message, telephone call, or the free Microsoft Authenticator software. 
Changing your MFA Verification Method
You can update your MFA phone number or verification method by clicking on the link below.  Make sure you are logged into your Office 365 account first.
Overview of Multi-factor Authentication (MFA)
Are you new to MFA and not sure how it works?  Watch the video below to get an overview of why it's important as well as an explanation of how to set up Multi-factor authentication for your account.
Logging into your account using MFA
This video shows how you can log into your account using Multi-factor authentication once it's configured.
Help Guides 
These guides walk you through how to configure the three MFA verification methods: text message, telephone, or the free Microsoft app.
Creating an App Password
Some older devices or Apps that don't support MFA require an "App password" to operate.  This is a "one time" password you can create and enter into the device or application so you can log into your account. 
Having problems or need help?
Call the tech support line at 916-228-2363 or email us at support@scoe.net so we can assist you.