Juvenile Court School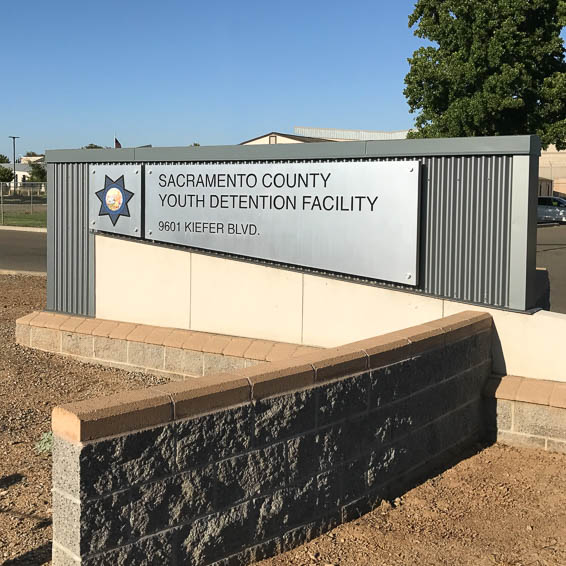 Students incarcerated in the Sacramento County Youth Detention Facility receive academic, technical, and elective instruction from Sacramento County Office of Education (SCOE) teachers at El Centro Jr./Sr. High School (Juvenile Hall). The school provides quality services that help students ready themselves for post-secondary and career readiness.
Publications and Materials​​​
Partners​​
Partners include parents/guardians, community members, community organizations, the Sacramento County Probation Department, and Sacramento County school districts.