CARE Intervention Program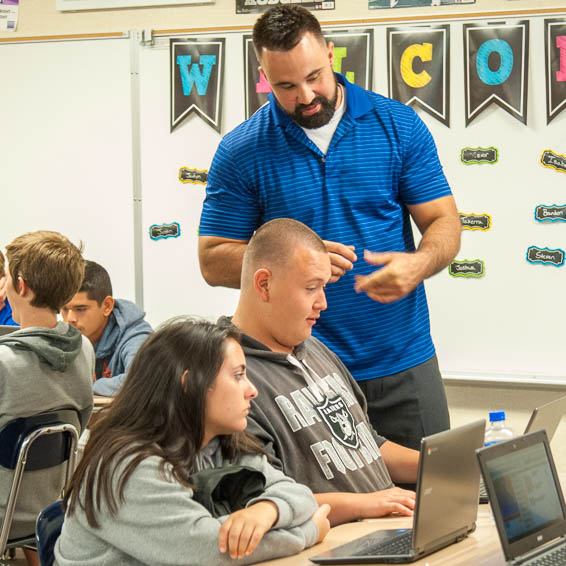 The CARE (Community Action for Responsive Education) Intervention Program serves students in grades 7–12 in Sacramento County. The Community School program is a partnership between the Sacramento County Office of Education (SCOE​) and local school districts, aiming to decrease the high school dropout rate and the number of students referred to juvenile probation.
CARE classes provide a small, self-contained setting with individual student attention as part of select schools' intervention systems. Students are included in the school's elective and physical education courses, and can participate in extracurricular activities including athletics. 
CARE teachers are hired, paid, and evaluated by SCOE. The program uses the school district's adopted curriculum and follows the course of study outlined by the districts. The district provides textbooks and supplemental materials for students in the program.
CARE Program Sites​
​Center High School
Encina Preparatory High School
Folsom Middle School
Mills Middle School
Sutter Middle School (FCUSD)
W. E. Mitchell Middle School
Wilson C. Riles Middle School​