Statewide Residency Technical Assistance Center (SRTAC)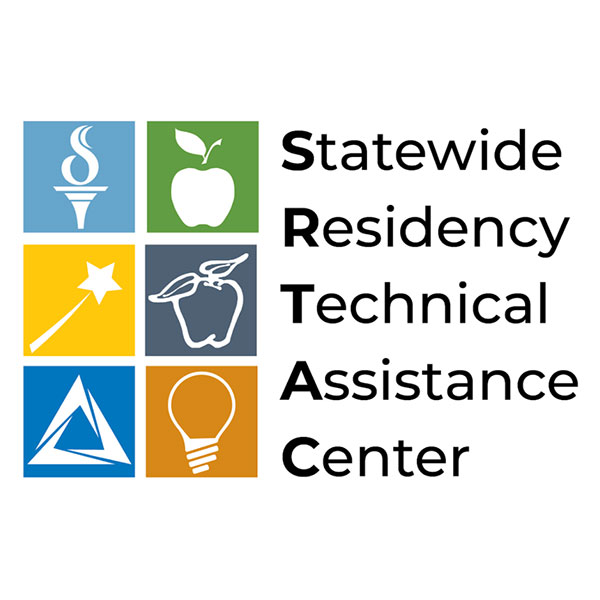 Through its School of Education, the Sacramento County Office of Education (SCOE) is one of five regional leaders of the grant-funded Statewide Residency Technical Assistance Center (SRTAC). The consortium provides targeted technical assistance to support residency programs, which are designed to help address educator shortages. These programs offer alternative pathways for prospective educators to earn their credentials while simultaneously co-teaching with certificated teachers. SCOE serves as an SRTAC "hub" for a 15-county region of California.
Goals
Prospective Black, Indigenous, and People of Color (BIPOC) teachers face barriers to participating in residency programs. Challenges include financial sustainability, scale, and long-term retention. SRTAC is working to create a scalable and affordable system that attracts and retains diverse cohorts, reflecting the communities they serve. The consortium is working to ensure participating education agencies have the foundation to sustain and scale these efforts beyond the six-year grant period.
About the Consortium
SRTAC is a statewide effort. In addition to building regional support to expand and sustain educator residencies, it aims to bolster awareness for the residency model statewide. The consortium is divided into five geographic regions with "hub" county office of education leaders:
Humboldt County Office of Education
Sacramento County Office of Education
San Diego County Office of Education
Santa Clara County Office of Education
Tulare County Office of Education
The "hubs" are leveraging existing connections between county offices of education, local education agencies, and superintendents to develop communities of practice that sustain the work of residencies. Partners include the CA Residency Lab, WestEd, and the UCLA Teacher Education Program.