Resiliency Scholarship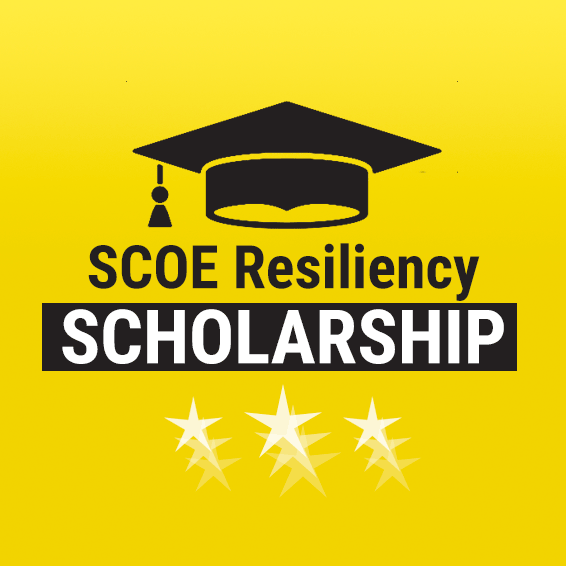 Many Sacramento County Office of Education (SCOE) students demonstrate notable tenacity and perseverance in overcoming obstacles as they complete their education and advance their futures. The Resiliency Scholarship was created to help these students as they graduate and pursue post-secondary education or vocational training. The recipients are also matched with mentors who can provide crucial support.
Launched in 2020 by the Sacramento County Board of Education, the scholarship supports students who have attended SCOE Court Schools, Community Schools, Leo Palmiter Jr./Sr. High School, the Senior Extension Program, or the CARE Intervention Program. A committee of SCOE and community representatives oversees the scholarship fund.
How SCOE Students Can Apply
Scholarship applications from SCOE students are accepted annually. This year's deadline for applications is February 11, 2022. Students should call or email Guadalupe Delgado (916-228-2568) for more information and instructions on how to apply.