CDI Webinars and Videos
Join the California Dyslexia Initiative (CDI) for a FREE expert webinar series. The online presentations are hosted by the Sacramento County Office of Education (SCOE), the project lead, in partnership with Glean Education. Learn more about why some students struggle to learn to read, how to recognize risk factors in your students, and how to support reading difficulties and dyslexia in the classroom.
Follow-up discussion and activity guides accompany each webinar to support a deeper exploration of the content presented. Recordings of the webinars will be made available approximately one week after they take place.
2023–24 Webinar Recordings and Resources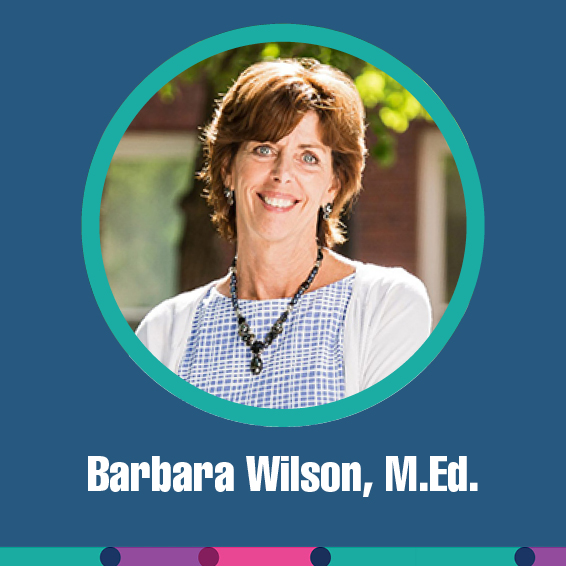 2022–23 Webinar Recordings and Resources
2021–22 Webinar Recordings and Resources