Capital Area Regional Technical Assistance Center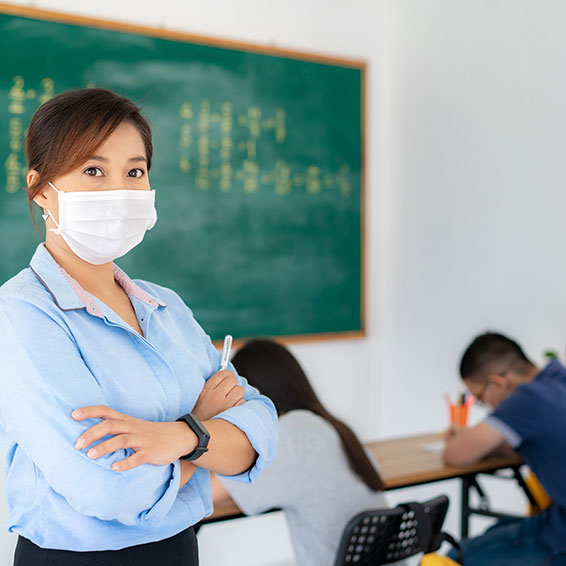 DRAFT DRAFT DRAFT (Photo for sample purposes only.)
Community schools are designed to engage the local community, creating opportunities to accelerate student success. They serve as a way to take hyper-local actions that take the unique needs of a community into consideration. Research shows that community schools have a positive impact, improving student learning and increasing family participation and support. The California Department of Education (CDE) encourages the development of community schools through the California Community Schools Partnership Program (CCSPP).
Regional Assistance for Community Schools
Locally, the Sacramento County Office of Education (SCOE) and the Placer County Office of Education (PCOE) have partnered to lead a regional consortium—the Capital Area Regional Technical Assistance Center (RTAC)—to develop and implement high-quality support for community schools across the Capital Area. [DEFINE CAPITAL AREA??] The consortium provides customized assistance through consultation, training, coaching, and regional capacity building to support high-quality systems improvement at the county, district, and school levels. The Capital Area RTAC is helping to review and transform teaching practices to create school environments where students, families, and community partners are meaningfully connected.
By creating supportive learning environments that foster inclusivity and a deep sense of belonging, increased achievement and positive youth development are expected. The regional consortium will measure the implementation and impact of these services, learning which support and resources result in positive change.
Consortium Partners
The Capital Area RTAC is collaborating with a number of national experts on community schools, "whole child" development, and family and community engagement.
Community Schools Learning Exchange—a statewide, nonprofit consortium of community school practitioners, advocates, and researchers.
Turnaround for Children—a national nonprofit organization with 20 years of experience with creating equitable learning environments.
Learning Heroes—a national nonprofit organization that works to bring together families and educators as full partners in supporting children's learning and well-being.
Please note that these community schools differ from the Community School alternative education program for students who have been expelled or referred by Sacramento County Probation.