COVID-19: Managing Anxiety and Emotional Well-Being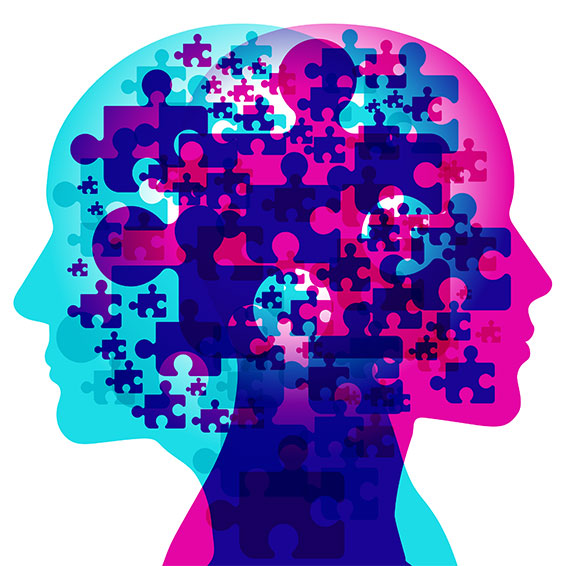 Due to the school district closures related to COVID-19, the Sacramento County Office of Education (SCOE) developed a collection of enrichment resources as a public service for students, families, and school districts. During this time of uncertainty, it is especially critical to take care of your own mental health and well-being in order to care for others.
Check in with yourself frequently:
What is my level of anxiety?
What can I do to help myself cope?
Focus on what you can control:
Are my news sources reliable?
Do I need a break from media exposure?
What can I do to promote my own sense of safety?
Practice boundaries and don't be afraid to say "no."
As we navigate social distancing and our own anxieties around COVID-19, practice boundaries that prioritize your own physical and emotional well-being.
Build resilience by reaching out to your social support systems, listening, and showing compassion
Resources Vetted by SCOE Mental Health Experts
Managing Stress and Anxiety
Helping Children and Families Cope with COVID-19
Talking to Children About COVID-19
Talking to Young People About Racism and COVID-19
Child Abuse Prevention
Crisis Hotlines