COVID-19: Managing Anxiety and Emotional Well-Being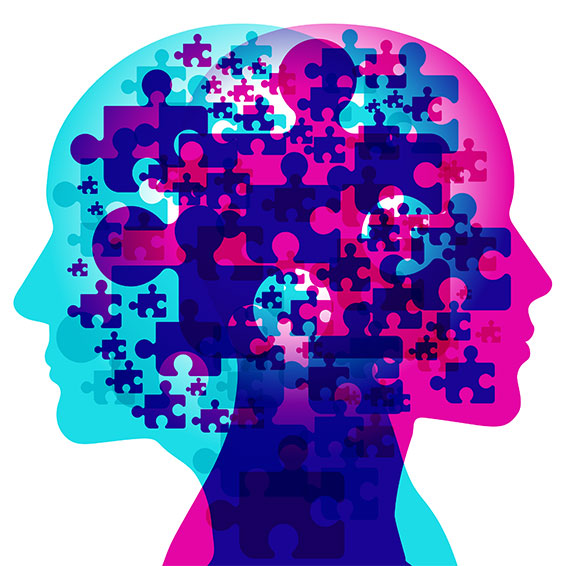 Due to the school district closures related to COVID-19, the Sacramento County Office of Education (SCOE) developed a collection of enrichment resources as a public service for students, families, and school districts. During this time of uncertainty, it is especially critical to take care of your own mental health and well-being in order to care for others.
Check in with yourself frequently:
What is my level of anxiety?
What can I do to help myself cope?
Focus on what you can control:
Are my news sources reliable?
Do I need a break from media exposure?
What can I do to promote my own sense of safety?
Practice boundaries and don't be afraid to say "no."
As we navigate social distancing and our own anxieties around COVID-19, practice boundaries that prioritize your own physical and emotional well-being.
Build resilience by reaching out to your social support systems, listening, and showing compassion
Resources Vetted by SCOE Mental Health Experts
Managing Stress and Anxiety
"Everyday SEL" Podcast—An exploration of social and emotional wellness (SEL), how educators meet the ever-changing needs of students and families, and how these relationships are central to student learning. Produced by SCOE and its partners, find the Podcast in the iTunes Store or subscribe with your favorite Podcast app.
Managing Anxiety Around COVID-19—Tips for you and your school community from the Yale Center for Emotional Intelligence.
The Pandemic Toolkit Parents Need—Eight expert tips to help families stay regulated during times of uncertainty and stress.
Helping Children and Families Cope with COVID-19
Talking to Children About COVID-19
Talking to Children About Tragedies & Other News Events—The American Academy of Pediatrics encourages parents, teachers, child care providers, and others who work closely with children to filter information about the crisis and present it in a way that their child can accommodate, adjust to, and cope.
How to Talk to Kids about Coronavirus—The New York Times offers tips from a pediatrician, psychologists, a pediatric infectious disease specialist and a safety expert on what to tell children about the coronavirus and how to tell them.
Talking to Children About COVID-19—Information from the National Association of School Psychologists on teaching children positive preventive measures, talking with them about their fears, and giving them a sense of some control over their risk of infection.
Talking to Young People About Racism and COVID-19
Speaking Up Against Racism Around the New Coronavirus—Because the spread of the new coronavirus has become racialized, this article from Teaching Tolerance may help educators understand the historical context and confront racist tropes and xenophobia from students and colleagues.
Coronavirus: Protect Yourself and Stand Against Racism—This article from Facing History and Ourselves outlines the known facts about COVID-19 and gives students the opportunity to explore instances of discrimination related to this novel strain of coronavirus.
Child Abuse Prevention
Crisis Hotlines